Over the years, the philanthropic community has been a generous source of funding for the MHAC. Other funding sources include membership dues, earned income, and corporate donations.
The MHAC's current foundation supporters are:
Eva L. and Joseph M. Bruening Foundation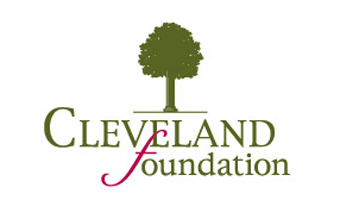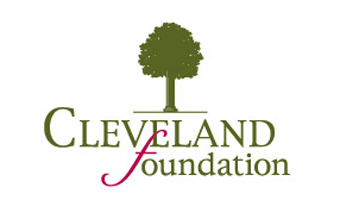 The Cleveland Lake-Geauga Fund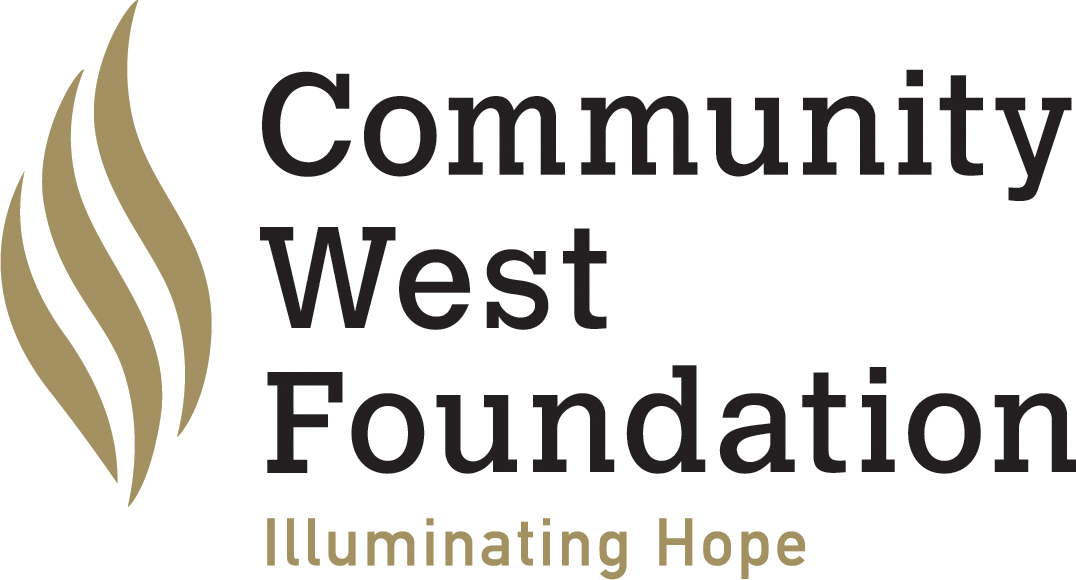 Community West Foundation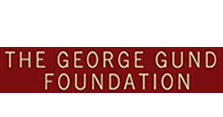 The George Gund Foundation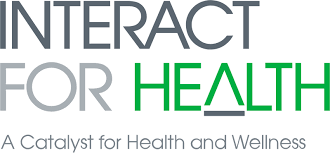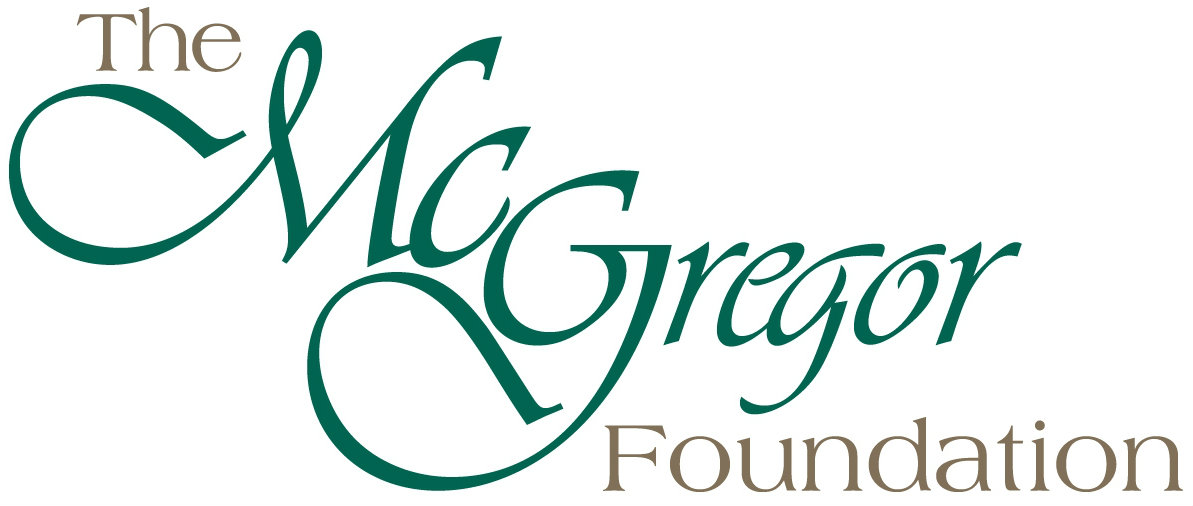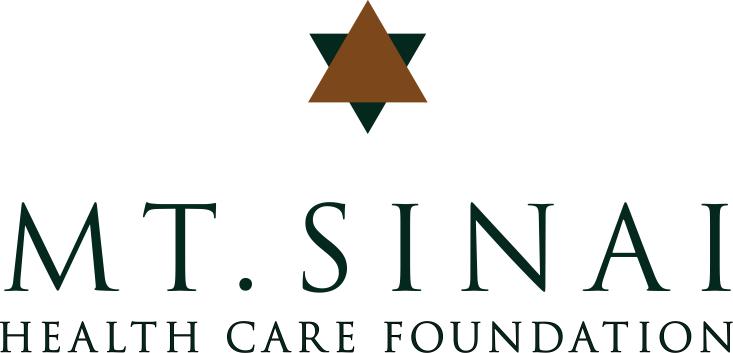 Mt. Sinai Health Care Foundation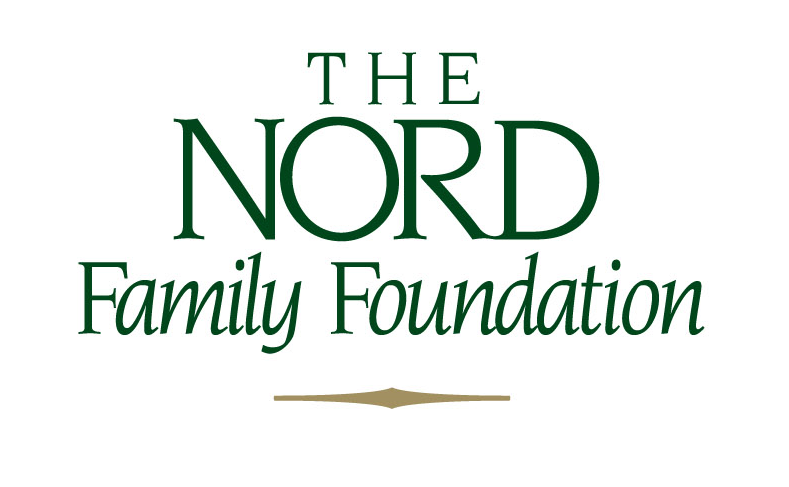 The Nord Family Foundation
The Daniel and Susan Pfau Foundation
Jacob G. Schmidlapp Trusts, Fifth Third Bank, Trustee

Thank you to our 2019 Public Officials Breakfast Reception Sponsors! 
16th Annual Northeast Hub Public Officials Breakfast Reception
Bronze Sponsors: Dollar Bank, Highland Springs, Janssen Neuroscience, and Recovery Resources
9th Annual Southwest Hub Public Officials Breakfast Reception
Gold Sponsor: Aetna Foundation

Silver Sponsor: Cincinnati Children's Division of Psychiatry
Bronze Sponsors: BrightView, Center for Addiction Treatment, Child Focus, Inc. The Children's Home of Cincinnati, Greater Cincinnati Behavioral Health Services, and Molina Healthcare in Ohio