MHAC COVID-19 Response
MHAC members, we know COVID-19 is impacting all of you and the people you serve, so we want to help you stay up-to-date with the most current information about what's happening in Ohio. Please reach out to us with any questions or areas for advocacy related to COVID-19's impact on your work in the community.
Mental Health & Addiction Advocacy Coalition
The Mental Health & Addiction Advocacy Coalition (MHAC) is a statewide member organization that unifies diverse local voices to advocate with the goals of (1) increasing awareness of issues impacting people with mental illnesses and addiction disorders and (2) advancing policies that positively impact Ohioans affected by mental illnesses and addiction disorders.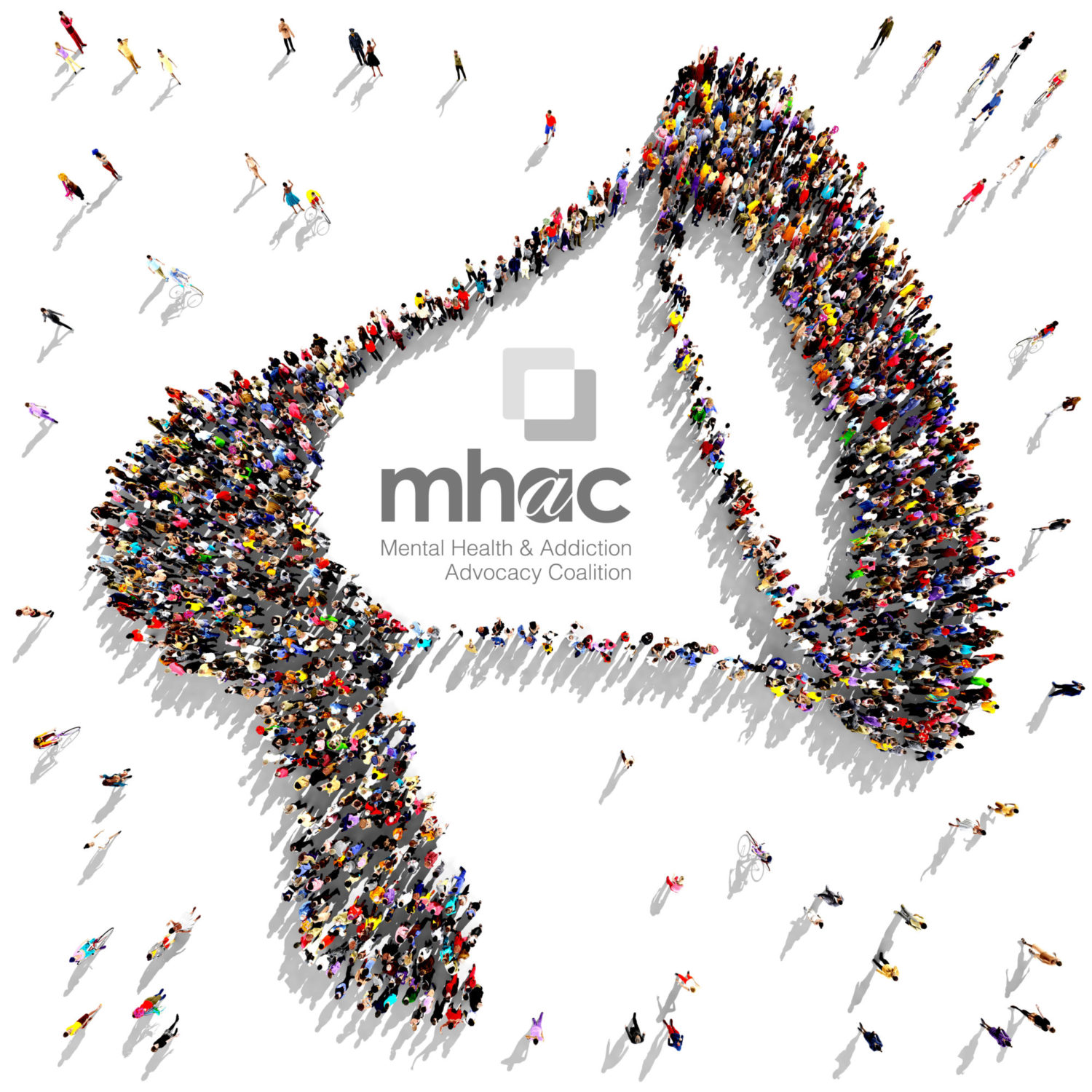 Member Spotlight
University Center for School-Based Mental Health Program
Center for School-Based Mental Health Programs (CSBMHP) at Miami University operates within the Department of Psychology and is committed to ongoing applied research, pre-service education of future clinicians, in-service training of educators and mental health professionals, and direct clinical and consultative service to school districts and community partners.
An important goal of the CSBMHP, in existence since 1998, is to build collaborative relationships with schools and community agencies to address the mental health and school success of children and adolescents through the promotion of expanded school mental health programs and services. The intent is to promote the development and implementation of effective programs to enhance the healthy psychological development of school-age students and reduce mental health/behavioral health barriers to learning.
Check out this MHAC Member at https://miamioh.edu/cas/academics/centers/csbmhp/index.html
MHAC Statement on Racism and the Behavioral Health Needs of BIPOC
(Released June 11, 2020) - The MHAC recognizes the impacts of systemic and systematic racism on the behavioral health needs of Ohioans who are Black, indigenous, and people of color (BIPOC). These impacts have traumatic physical, emotional, and psychological manifestations. We understand our responsibility to continue educating ourselves and those we interact with on the ways that racism and socioeconomic disparities impact BIPOC, and that our collective advocacy priorities should reflect the importance of this issue.
It is important that we work together to ensure all Ohioans have access to behavioral health services. Together, we must move purposefully and with great conviction and urgency to abolish systemic inequities and deep seeded prejudices and biases that have been allowed to fester for far too long with tragic consequences. Join us by becoming a voice for change and creating the world we know should exist. We know we can do it together.
Click here to read the MHAC's complete statement on racism.
The
Mental Health & Addiction Advocacy Coalition
advocates for adequate financial and political support of mental health and addiction treatment and supportive services and for systemic change to improve access to behavioral health services.  A part of this advocacy is educating the community, public officials, and key constituencies about crucial issues impacting Ohioans with mental health or addiction disorders and the impact of untreated behavioral health disorders on the community.
The MHAC works locally and statewide to advocate for better services, systems, and supports for the more than 3 million Ohioans who have a mental health or addiction disorder.
The MHAC conducts and shares research and other information with decision makers and advocates, engaging them in issues that impact Ohioans with mental health and addiction disorders and their families.